Westcott: Cutting Edge Innovation

Westcott has been a world leader in cutting and measuring for over 140 years supplying the school, office, sewing, craft and hobby markets.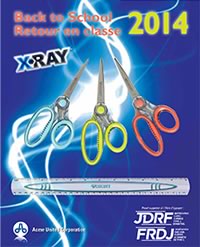 Back to School 2014
Westcott's new Back to School 2014 school tools are designed with the student in mind. You will love our new innovative X-Ray Scissors and Rulers and our new trendy Black & White Splat School Tools!
Look for new C-Thru products throughout the catalogue too!
Clauss: For Those Who Live Their Craft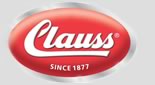 Clauss cutting instruments have been the choice of professionals since 1877 and are engineered for the demands of continuous daily use.